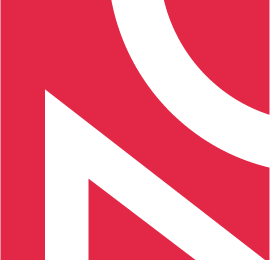 MAESTRO
National Science Centre (NSC) Advanced Grant
Edition 2012
The Oxygenation Chemistry of Main Group Metal Alkyls:
A New Look at the Old Problem
time: 2012-2016
value: PLN 2 937 000 (USD ~1 000 000)
About the MAESTRO programme
MAESTRO is a funding opportunity designed for advanced researchers wanting to conduct pioneering research, including interdisciplinary research which is important for the development of science. Projects within this funding scheme should surpass the current state of knowledge, lead to the creation of a new paradigm, or forge pathways to new frontiers in that field. 
Outline of the Project
This project aims at explaining the intimate steps of dioxygen activation by the main group metal alkyls (M = Mg, B, Al, Ga,In) as well as by the familiar group of zinc alkyl complexes, as well as elucidating factors controlling the structure and reactivity of the resulting products. The project stems from a decade of experience and our recent breaking through discoveries in the field, which have not only dispelled over 150 years of uncertainties surrounding reactions of metal alkyls with O2, but also advanced a plausible hypothesis concerning the mechanism of O2 activation by organometallic compounds. Using appropriately designed various model organometallic complexes we will address the following issues concerning the oxygenation reaction which are still not unambiguously described and remain the subject of a considerable debate (i) directionality and trajectory of approaching O2 molecule to the metal center, (ii) the character of metal center, metal bonded alkyl substituents and supporting ligand, including non-innocent ligands, on the reaction outcome, (iii) the role of noncovalent interactions in organometallics mediated activation of O2, (iv) the effect of partial pressure on the reaction course, (v) the stability metal alkylperoxides and their decomposition pathways, and (vi) practical applications of the resulting product in the selected reaction systems. The experimental part of the project will be verified and supported by theoretical calculations.